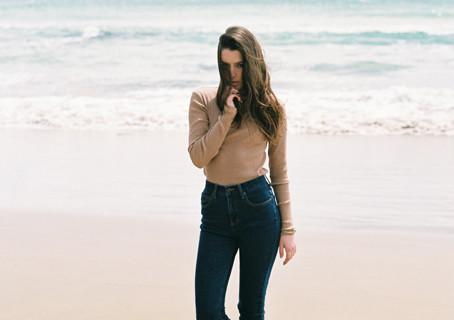 Afends Womens Winter 16 - Featuring Maddy Kane
We are excited to introduce our brand new Winter range, shot in our home, Byron Bay. This season draws inspirations from the 70's with our tan shades and high waisted chord skirts.
We've got new oversized jumpers to keep you cozy and a whole range of new tees, dresses, playsuits and jeans to keep you covered. Maddy's natural beauty complimented this range perfectly resulting in a natural, carefree and classical shoot. 
Photography: Sam Nolan
Model: Maddy Kane
Styling: Bec Nolan