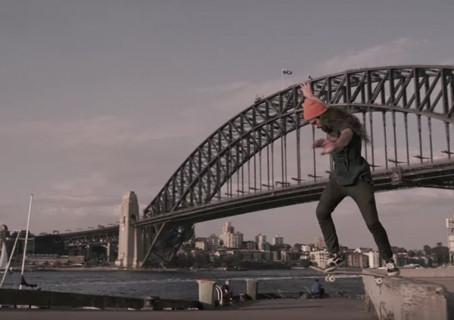 Afends TV x Macca: Welcome to Afends Country
Team rider Macca (Robert Macalister) and Mitch Ayers recently took us on a ride around the big concrete jungle of Sydney. From the Harbour to the suburbs, Macca and Mitch show us where Afends Country is to them. 
Filmed & edited by Mitch Ayers.