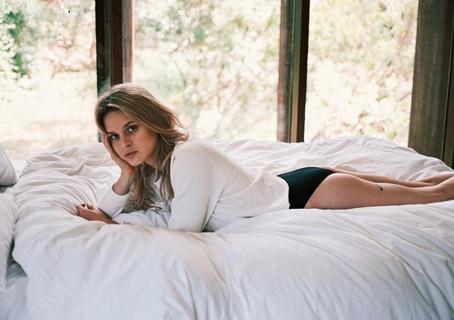 Afends X Elle Brittain @ Cape Schnack
Our creative team recently did a little trip to Victoria's Mornington Peninsula, where we stayed at the Cape Schanck House to shoot our upcoming Autumn 16 campaign.
The house was amazing - like being in a 70's spaceship, and so clever in it's design. It was designed to compliment and work within the landscape, taking into account the strong winds and hot summers and shaping the house accordingly. The white bulb in the centre of the living area is actually a rainwater tank, which also helps to cool the house.