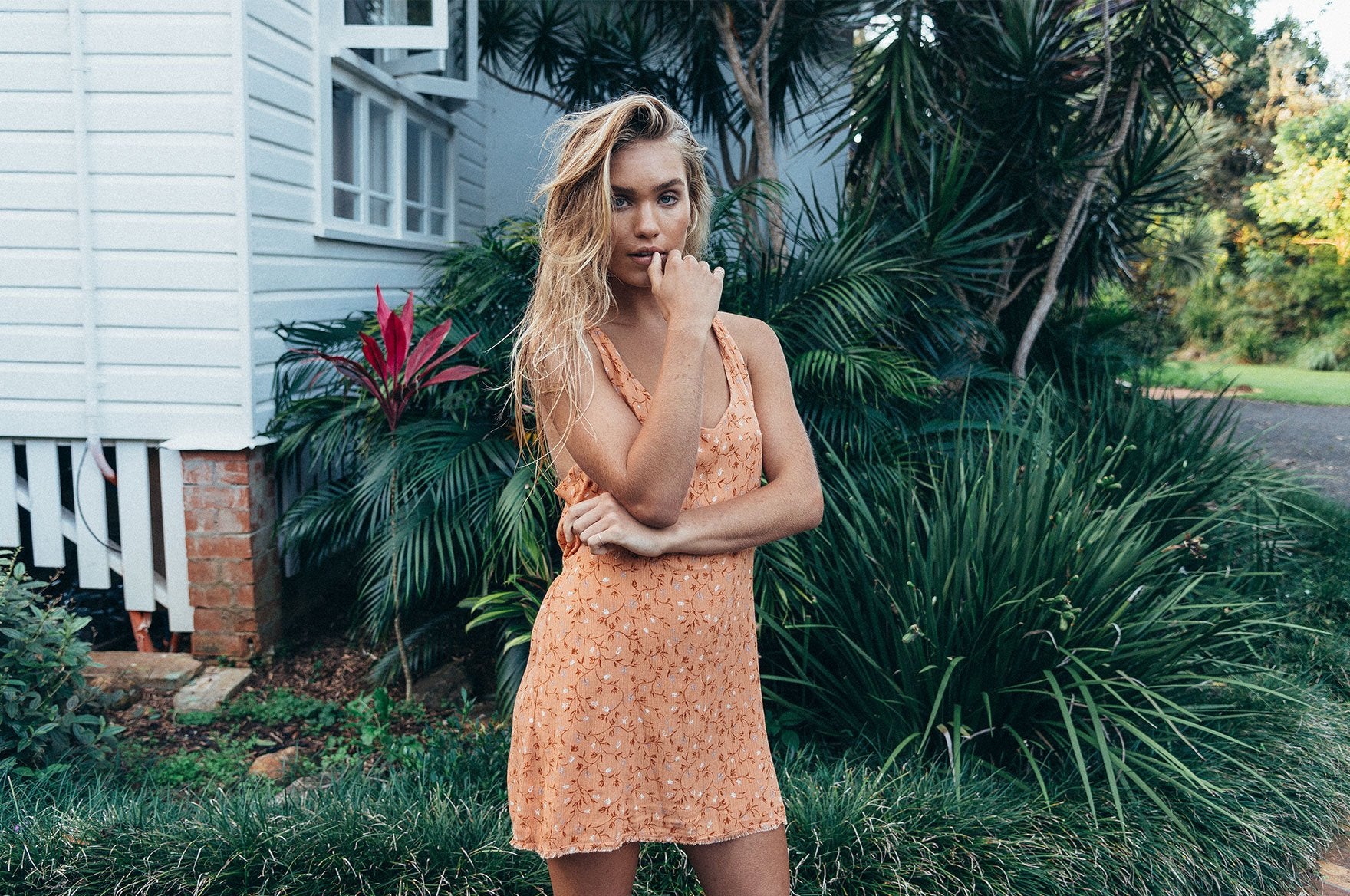 Dazed & In Bloom.
Featuring a diverse wardrobe of favourites curated in premium cotton and lush hemp blends, our latest womens release sees muse Zoe Cross dazed & in bloom.
In focal prints such as the Dazed Check, whimsical Love Bandits and ultra-mod Buttercup floral, our Summer '18 range is an eclectic collection of retro-inspired pieces & a tip of the hat to the eras that helped shape us today.
Check out our Summer picks below.