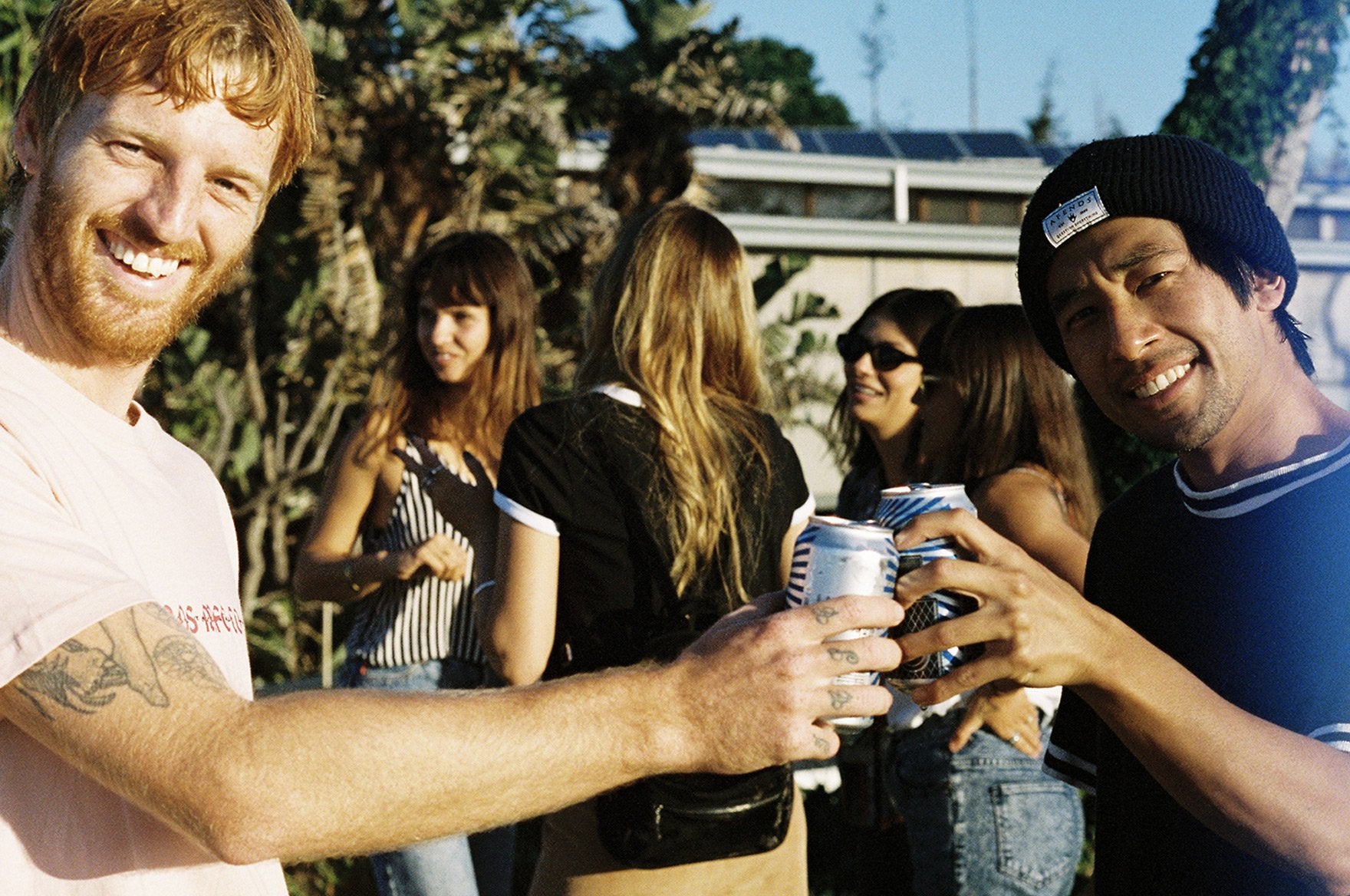 Afends Explorer Series Part 4: Byron Bay
This season we wanted to bring the good vibes to our hometown of Byron Bay.

To capture what Summer in the bay is all about we set up the Afends skate ramp down on Belongil Beach and invited our mates, local bands and artists to hang out and enjoy the sunshine.

With the iconic Byron Bay lighthouse in the background, we listen to live tunes, surfed, skated and shared a few beers with friends. Check out what went down during our Summer good vibes party.
Filmed by Kaius Potter.

Music by Feeling Dave.

Song "Summer".

Photography by Reece Hjorth & Claudia Smith