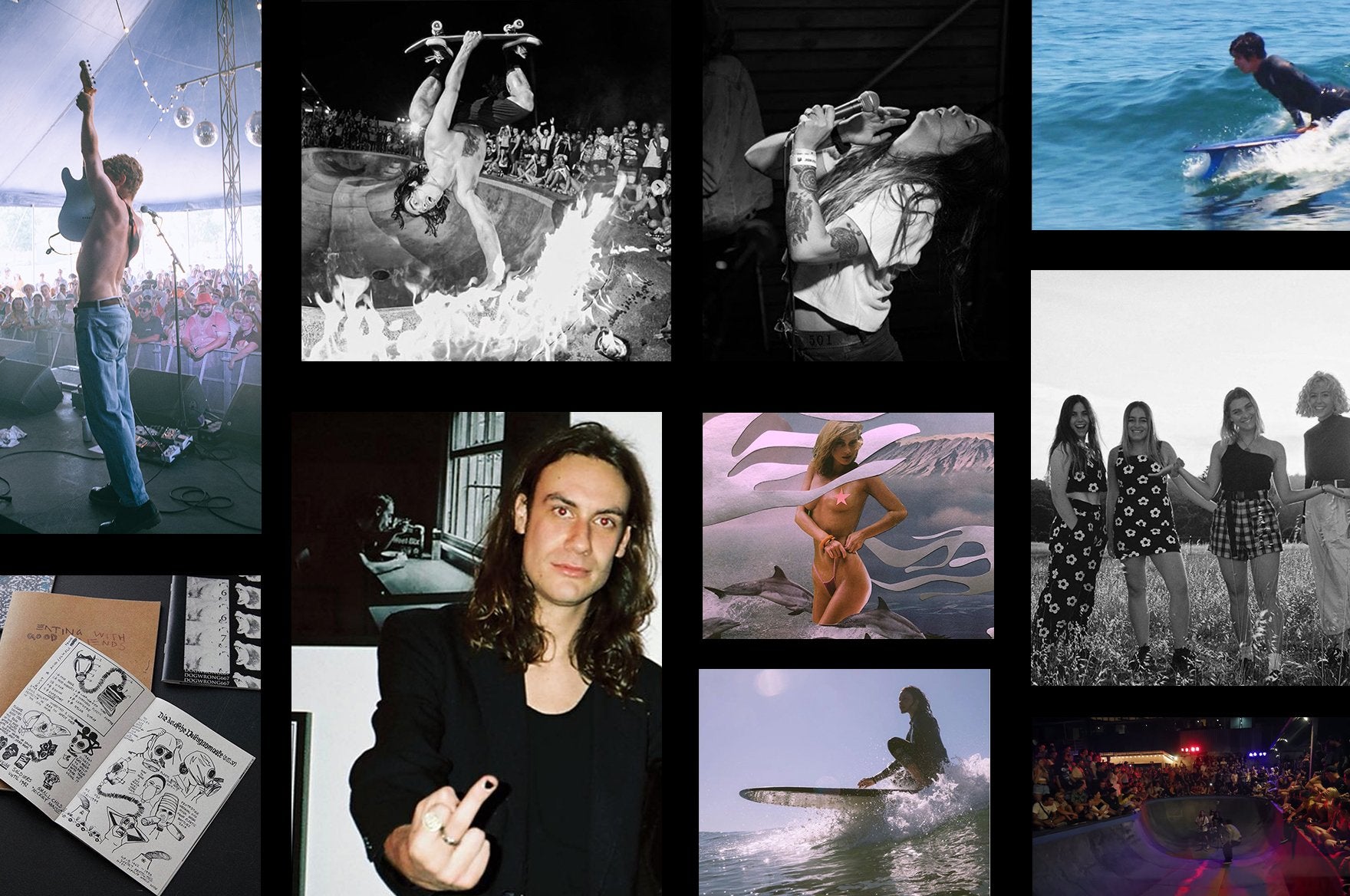 For The People [Vol 1]
There's been a lot happening at Afends HQ lately, with a lot of exciting plans for 2020. We are bursting at the seams to reveal but our lips are sealed for the meantime, so for now we'll make do with an update on our ambassadors.
They've been hustling hard and releasing some epic new content that we're absolutely pleased to share with you.
Great work to all involved and we can't wait to see what you come up with this year. Stay tuned for more epic releases and some tantalising Afends news.